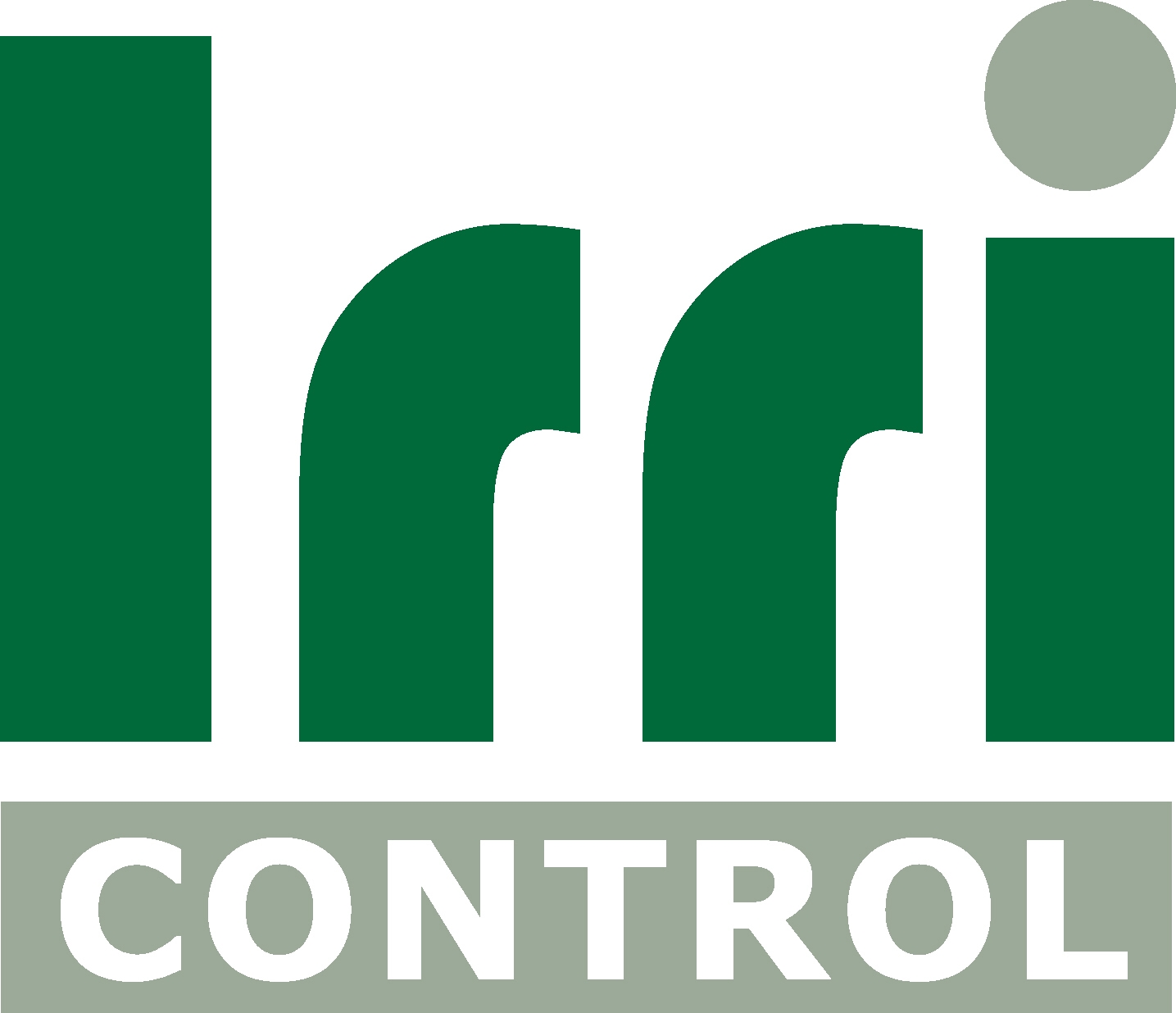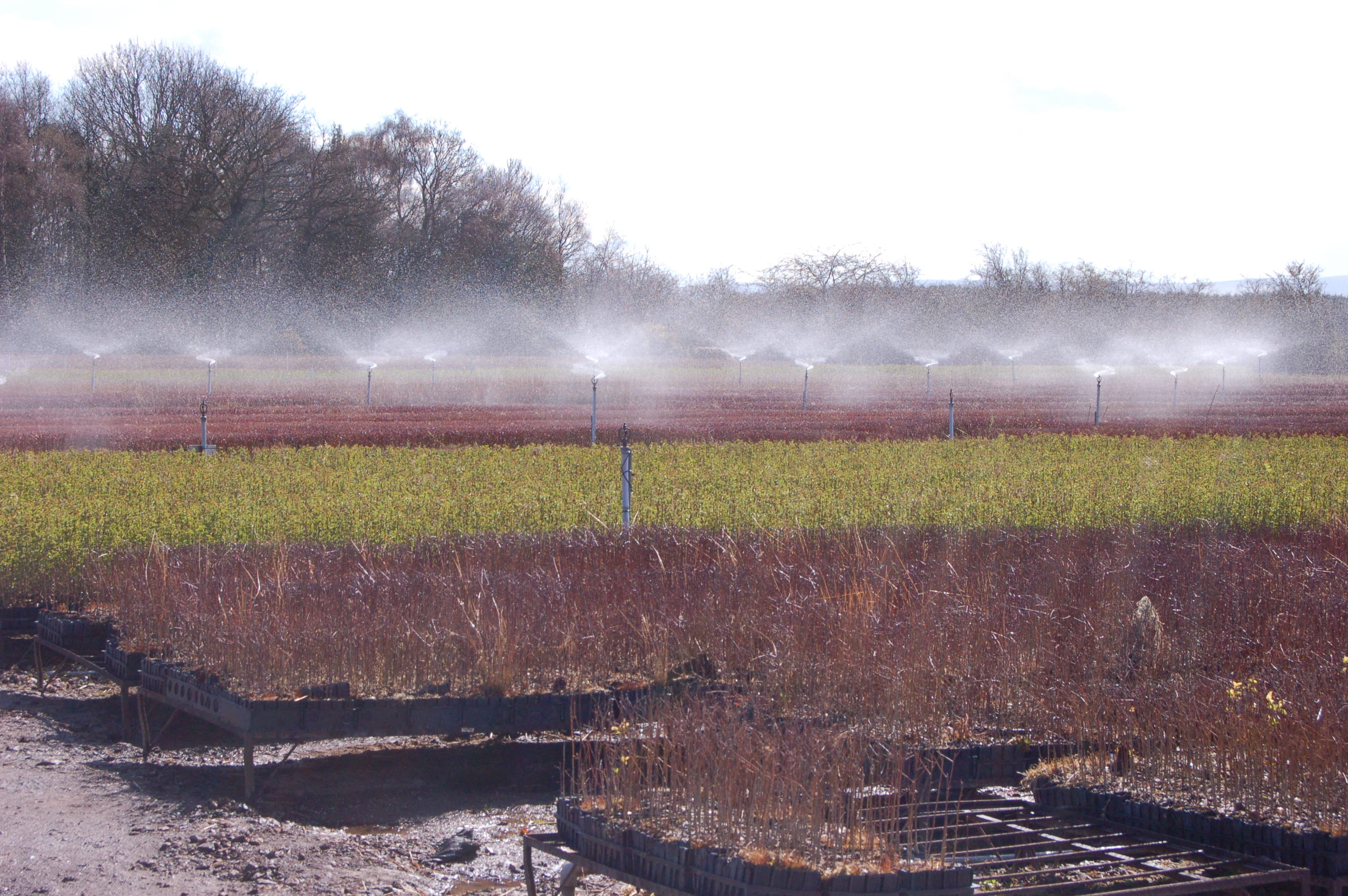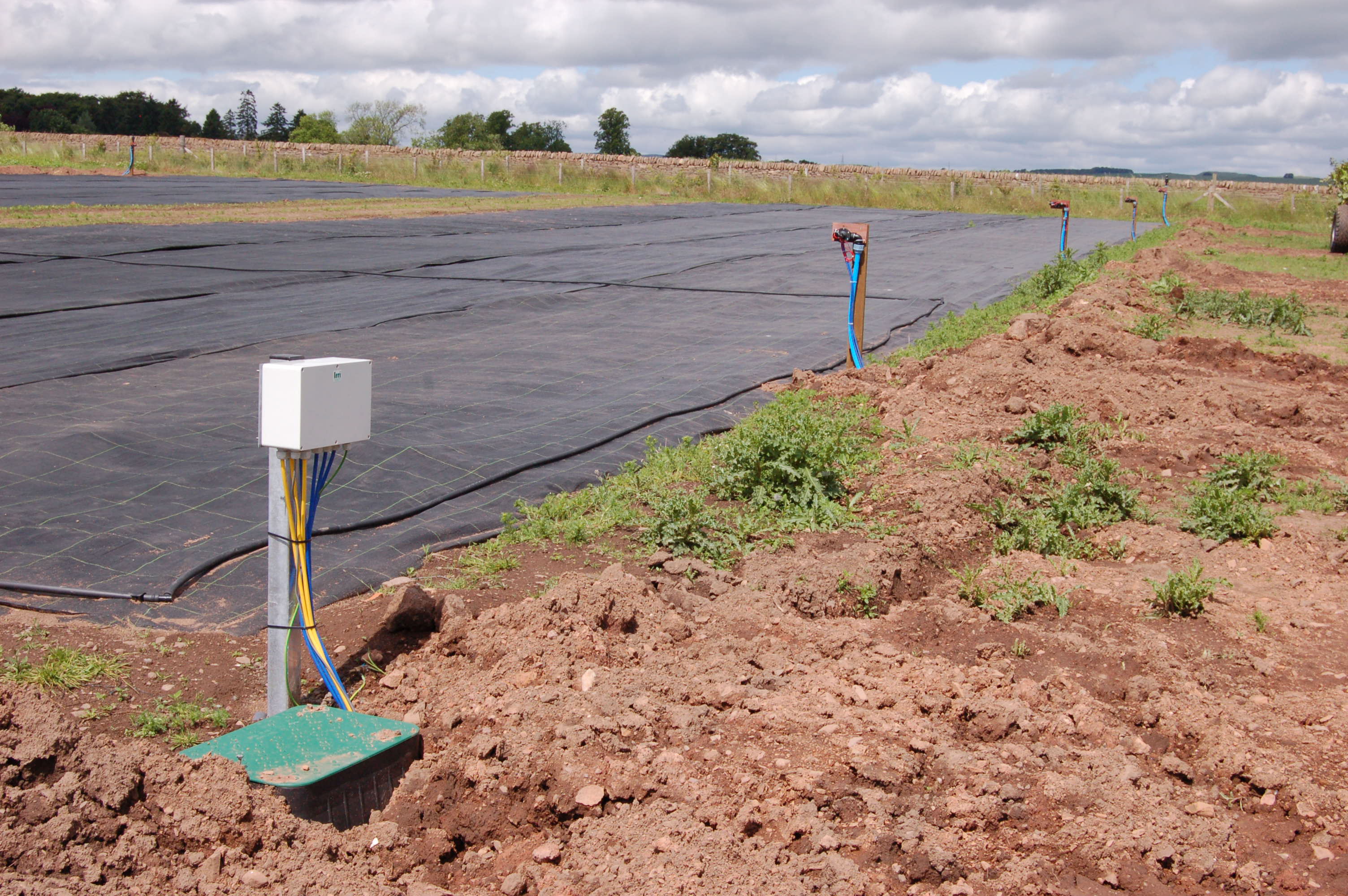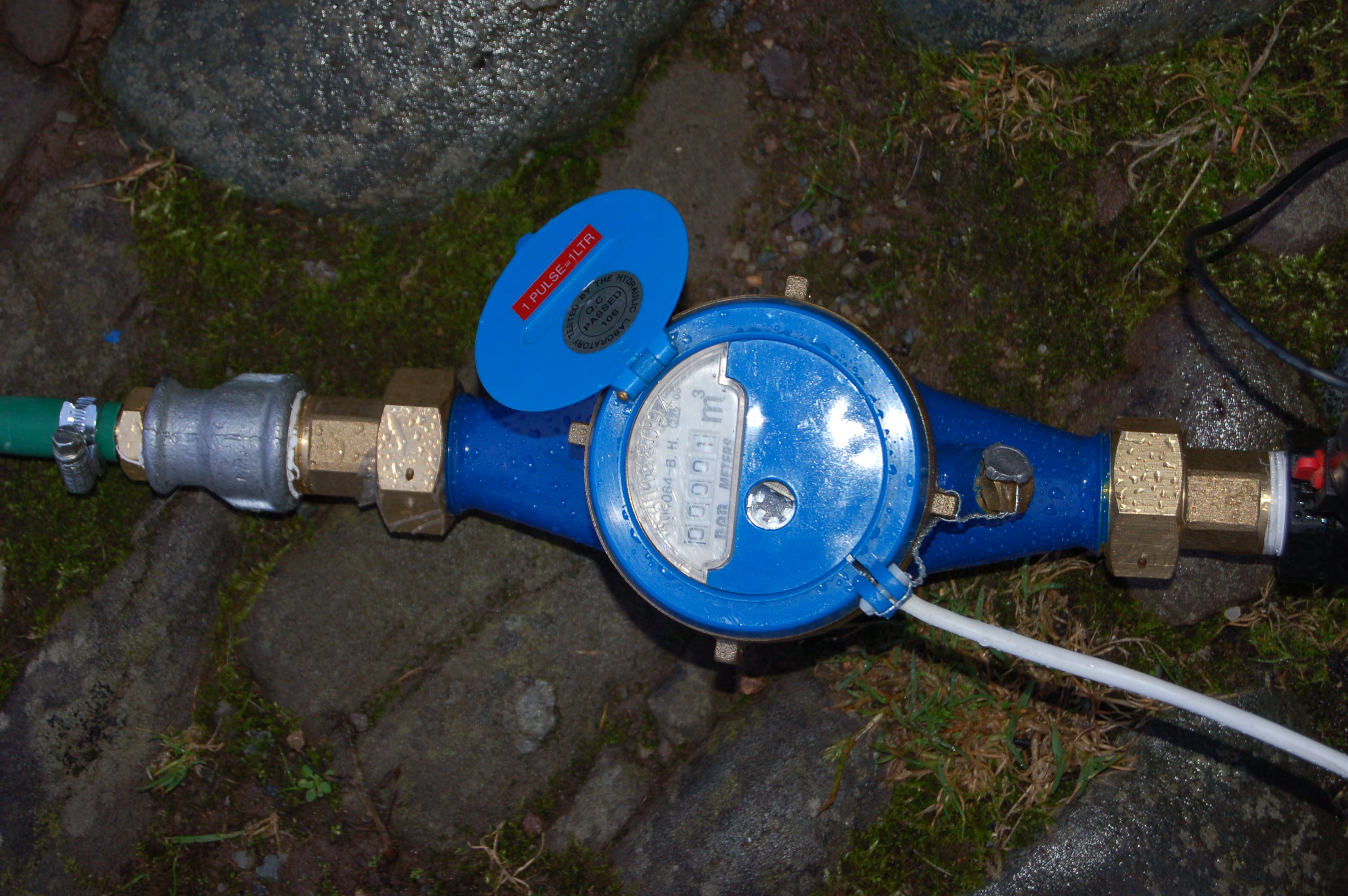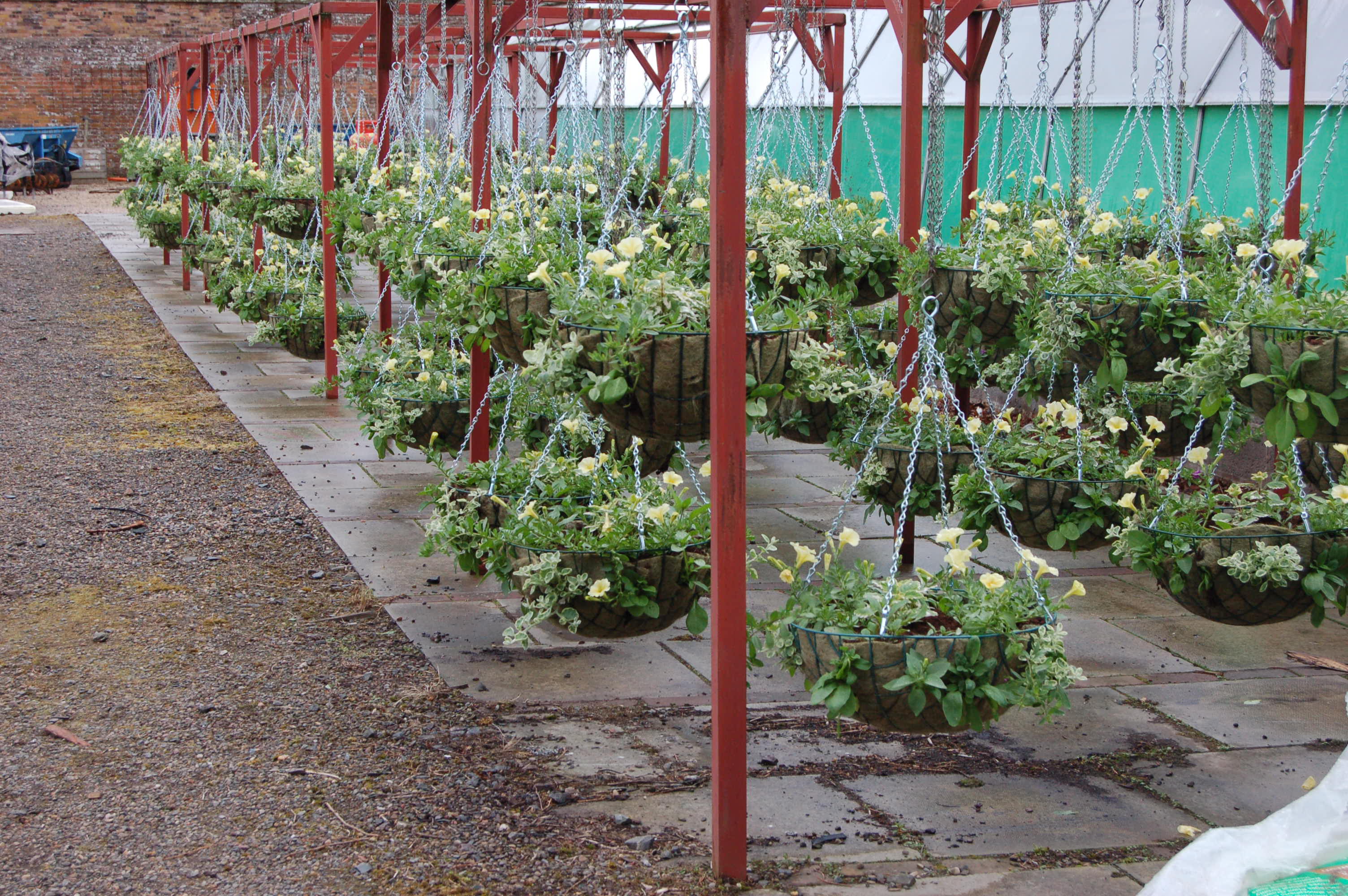 Pan Controls Limited






This website is under development - Original Pan Controls automation website can be accessed HERE
Who we are:
We are designers of control system hardware and software. This started in automation for a range of manufacturing industry, and has more recently moved to irrigation. We have designed and installed large scale schemes, using power line modems to communicate over a large area. Customers have included Alba Trees plc, Scottish Crop Research Institute, and Midlothian council Vogrie Park garden and council growing centre. We have also been involved with custom PCB design in areas like pyroelectric sensors, infra-red spectrometers, gas detectors, etc.
The current irrigation prototype product is designed to be a self contained system to control up to 8 valves.
We have recently designed a new, simpler irrigation system with water conservation in mind. The system allows for monitoring (and control by) water volumes in some or all of the controlled valves. The system has been designed so that one main valve supplies up to 7 individual valves. If there is water flowing through the main flowmeter when all the individual valves have been switched off, then the main valve will be switched off, and an alarm is flagged. Conversely if a valve is opened and no water flows, and alarm is flagged. It has also been design to be expandable if more valves are required.
We are looking for partners to incorporate before finishing the prototype stage. The system could be extended to use other information as a basis for control, for example soil moisture, rain detection, or even weather forecasting. It could also be used as a data logging system for monitoring a large range of parameters against time e.g. temperature, Relative humidity, soil moisture, water consumption, etc.
Here are some sample screens for control of the system: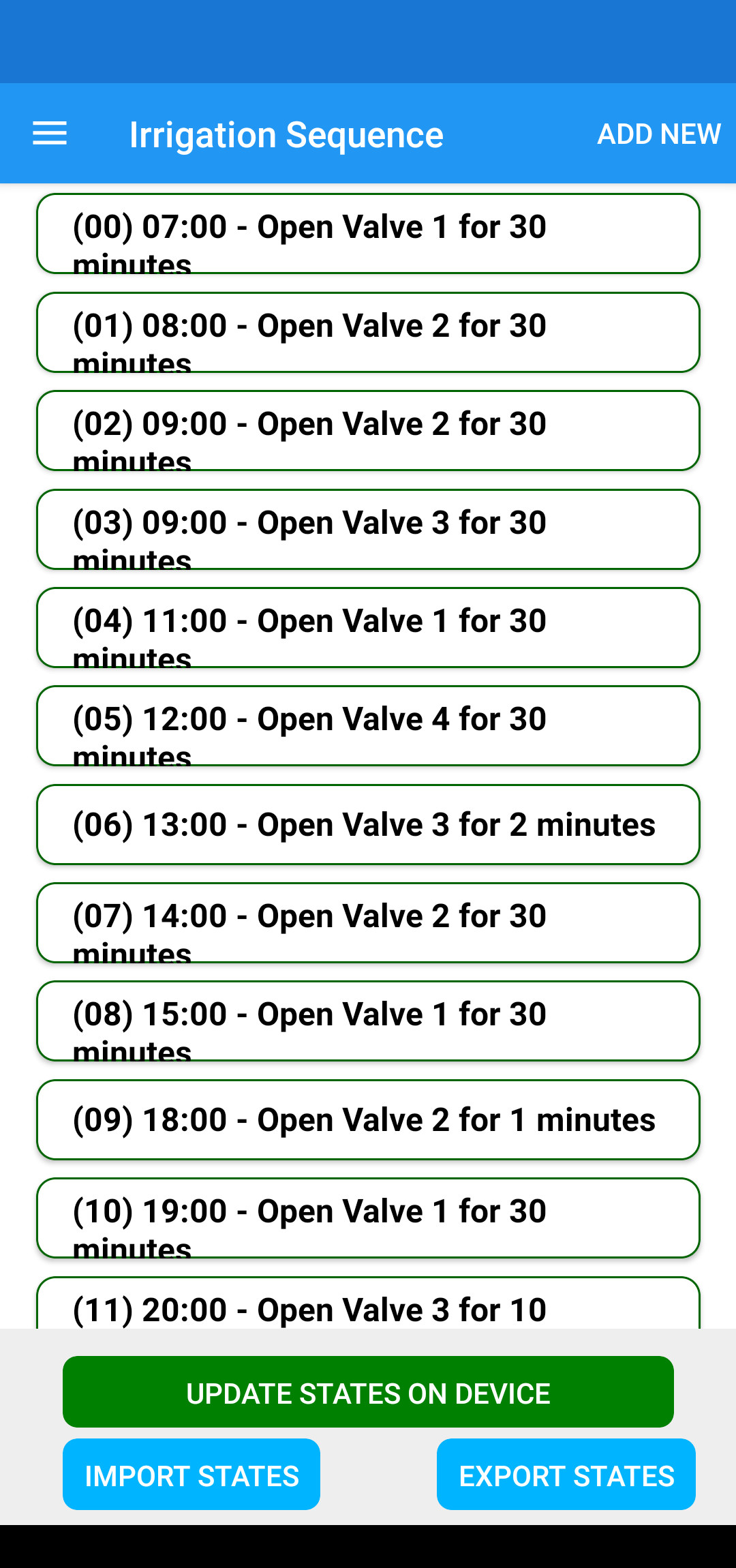 Contact details
Pan Controls Limited
Drummore
Doune FK16 6AX
email: enquiries@pancontrols.com
Tel: 01786 850227
21st February 2023
Original Pan Controls automation website can be accessed HERE